Inboundwebhub: Your HubSpot Development Agency
Welcome to Inboundwebhub, the leading HubSpot development agency dedicated to helping businesses like yours unlock the full potential of HubSpot for their marketing strategies. With our expertise in HubSpot development, we can take your marketing efforts to the next level, driving results, and fueling your business growth.
Introduction
At Inboundwebhub, we understand the importance of a robust marketing strategy in today's competitive landscape. That's why we specialize in HubSpot development, leveraging the power of this cutting-edge marketing automation platform to propel your business forward. In this blog post, we will explore the key reasons why HubSpot development matters for your marketing strategy and how Inboundwebhub can be your trusted partner in achieving marketing excellence.
1. Enhanced Customer Engagement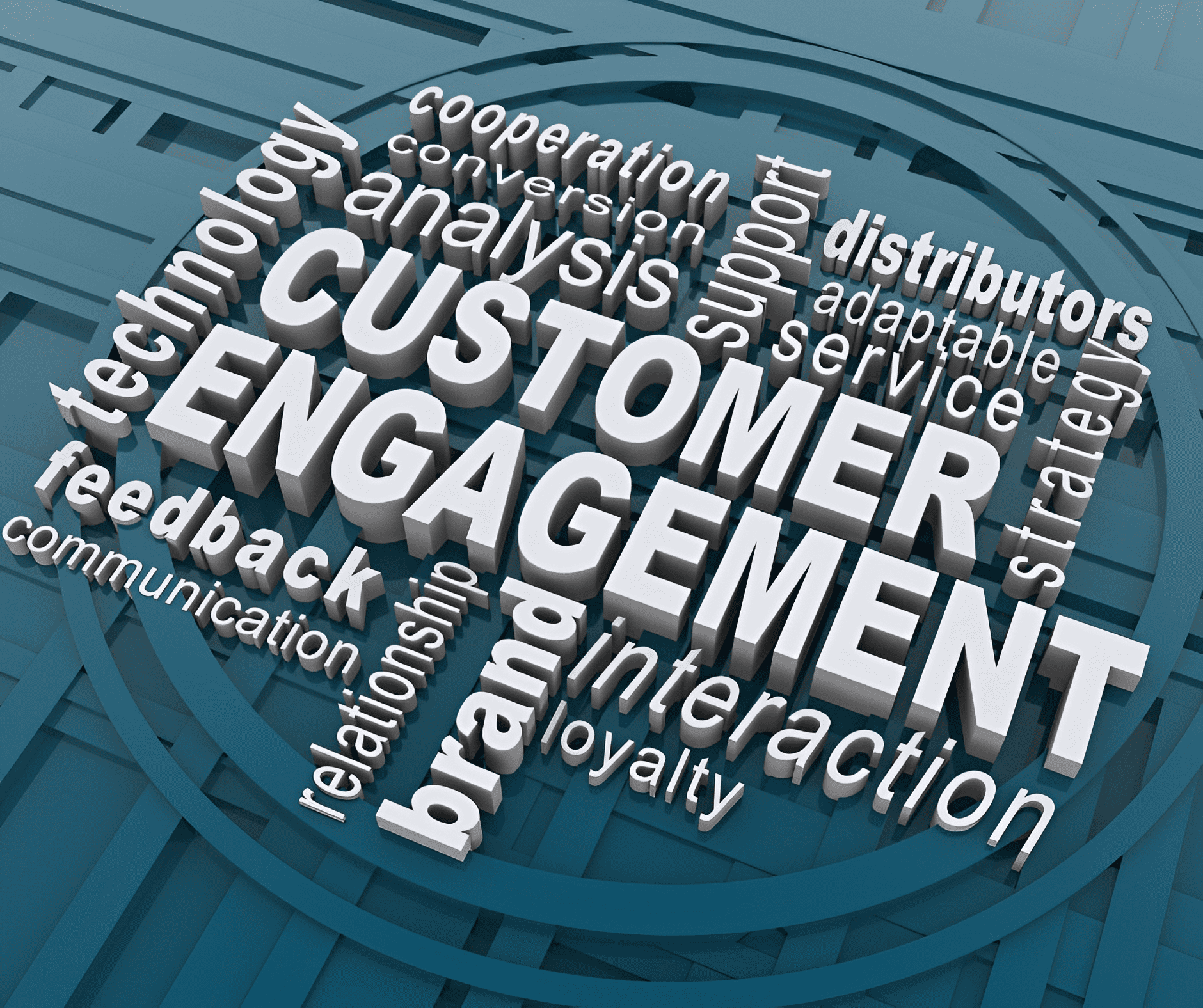 As a HubSpot development agency, we know that customer engagement is at the heart of successful marketing. With our expertise, we can help you create personalized and engaging experiences for your audience. By leveraging HubSpot's customer segmentation, lead nurturing workflows and content personalization features, we can tailor your marketing campaigns to resonate with your prospects and customers. Let us help you build lasting relationships and drive conversions through enhanced customer engagement.
HubSpot's customer segmentation capabilities allow you to divide your audience into specific groups based on various criteria such as demographics, behavior, or engagement level. By understanding the unique needs and preferences of each segment, you can deliver targeted content and offers that are more likely to resonate with them. This level of personalization enhances the customer experience and increases the chances of conversion.
In addition to segmentation, HubSpot's lead nurturing workflows enable you to automate the process of nurturing leads through the buyer's journey. By creating a series of automated touchpoints, such as personalized emails, relevant content, and timely follow-ups, you can guide leads toward making a purchase decision. This automation saves time and ensures that leads receive consistent and tailored communication, ultimately improving conversion rates.
2. Streamlined Marketing Processes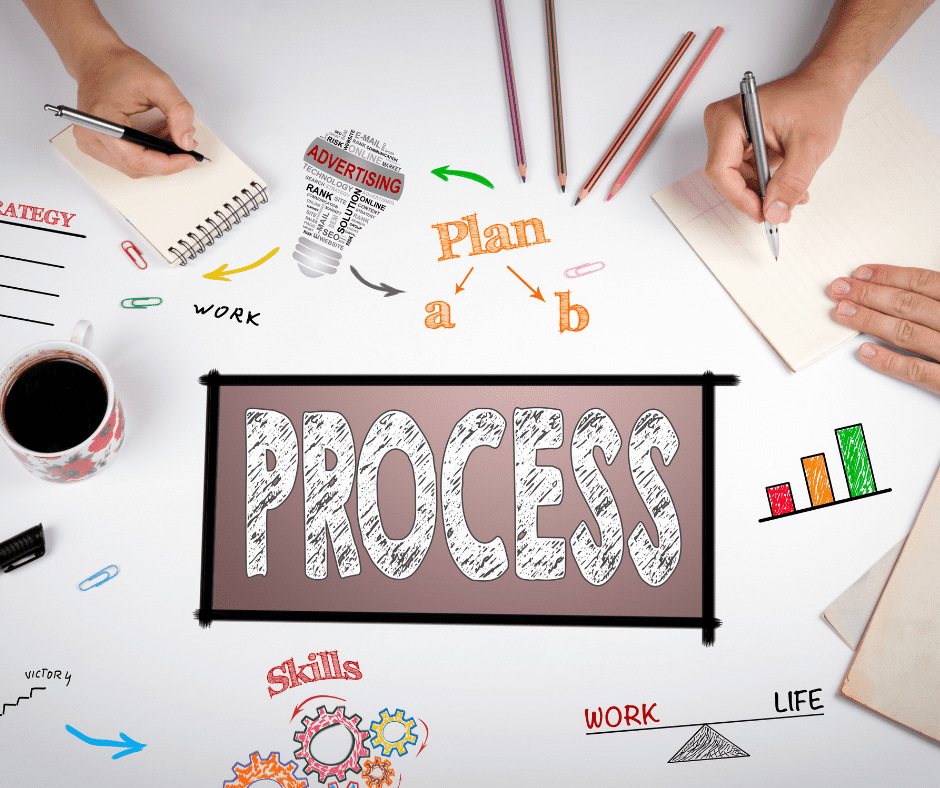 Inboundwebhub specializes in streamlining your marketing processes through HubSpot development. We understand that manual tasks and disjointed workflows can hinder your team's efficiency. With our expertise, we can configure and optimize HubSpot to automate your lead capture, email marketing, social media management, and more. By centralizing your marketing efforts and eliminating time-consuming tasks, we ensure that your team can focus on what they do best—delivering exceptional marketing campaigns.
HubSpot's all-in-one platform consolidates various marketing tools and functionalities, allowing you to streamline your processes and improve collaboration within your team. From lead capture forms on your website to automated email campaigns, HubSpot provides a seamless experience that integrates different aspects of your marketing strategy.
By automating your lead capture process, you can ensure that no leads slip through the cracks. HubSpot's lead capture forms can be easily embedded on your website, landing pages, or blog posts, capturing valuable information about your prospects. This data is automatically stored in the CRM, allowing your team to track and nurture leads effectively.
Moreover, HubSpot's email marketing capabilities enable you to create and automate personalized email campaigns. With features like email templates, A/B testing, and automated workflows, you can deliver targeted messages at the right time, nurturing leads and engaging customers. This automation saves time and resources while ensuring consistent communication with your audience.
3. Comprehensive Analytics and Reporting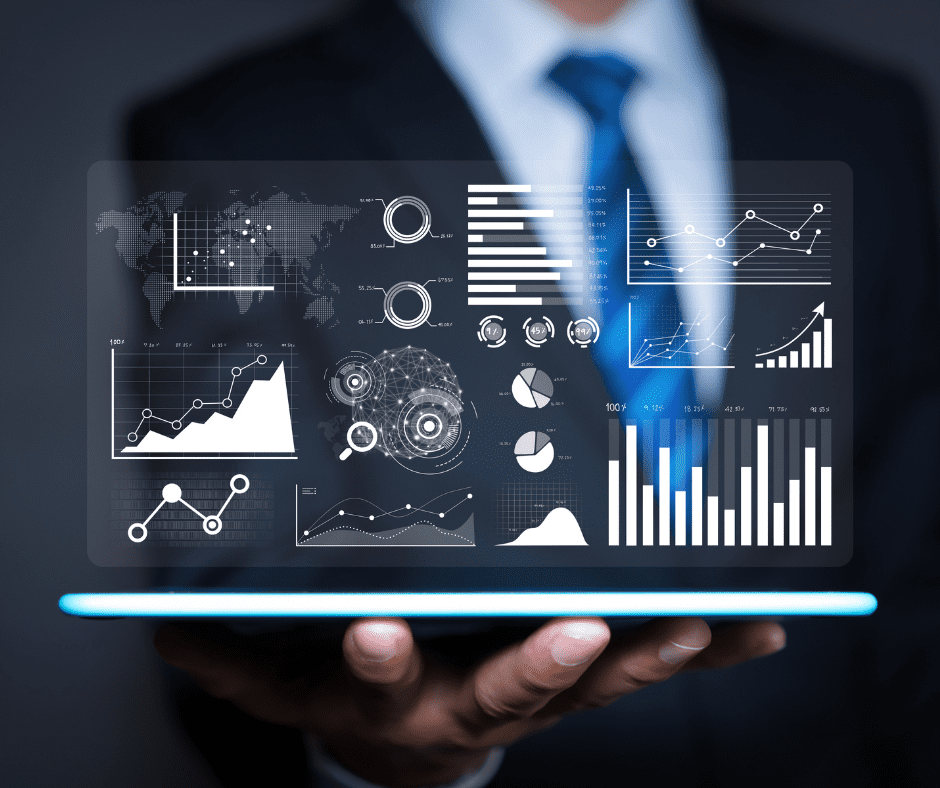 As your trusted HubSpot development agency, Inboundwebhub is committed to providing you with comprehensive analytics and reporting solutions. We understand the importance of data-driven decision-making in today's marketing landscape. Our team can set up customized dashboards, track key performance metrics, and provide you with real-time insights into the effectiveness of your campaigns. With our robust reporting capabilities, you can measure your marketing ROI, identify areas for improvement, and continuously refine your strategies for optimal results.
HubSpot's analytics and reporting features offer valuable insights into your marketing efforts, allowing you to measure the success of your campaigns and make data-driven decisions. Inboundwebhub can help you set up and customize these features, ensuring that you have access to the right data to evaluate your marketing performance and make informed decisions.
By tracking key performance metrics such as website traffic, conversion rates, email open rates, and customer engagement, you can gain a deeper understanding of the effectiveness of your marketing campaigns. This data allows you to identify what works and what doesn't, enabling you to optimize your strategies for better results. With HubSpot's comprehensive reporting capabilities, you can visualize data through interactive dashboards and export reports to share with your team or stakeholders.
FAQs
Q: Why should I choose Inboundwebhub as my HubSpot development agency?
A: At Inboundwebhub, we are dedicated to helping businesses like yours succeed with HubSpot. Our team of experts has in-depth knowledge and experience in HubSpot development, ensuring that you receive tailored solutions that align with your unique marketing objectives.
Q: How can HubSpot development benefit my business?
A: HubSpot development can benefit your business by enhancing customer engagement, streamlining marketing processes, and providing valuable insights through analytics and reporting. It allows you to optimize your marketing efforts, drive growth, and stay ahead of the competition.
Q: Can Inboundwebhub help with HubSpot integrations and third-party tools?
A: Absolutely! As a HubSpot development agency, we have expertise in integrating HubSpot with various third-party tools to expand its capabilities and provide seamless workflows. Let us handle the technical aspects while you focus on growing your business.
Q: What industries can benefit from HubSpot development?
A: HubSpot development is suitable for businesses across various industries, including B2B, B2C, e-commerce, education, healthcare, and more. Its versatile features and customizable nature make it adaptable to different industry needs.
Q: How long does it take to implement HubSpot development for my business?
A: The implementation time for HubSpot development depends on the complexity of your requirements. At Inboundwebhub, we work closely with you to understand your specific needs and develop a customized implementation plan. We strive to deliver timely results without compromising on quality.
Conclusion
Inboundwebhub is your trusted HubSpot development agency, committed to driving your marketing strategy's success. With enhanced customer engagement, streamlined marketing processes, and comprehensive analytics, HubSpot development has become a vital component of modern marketing strategies.
Unlock the full potential of HubSpot with Inboundwebhub. Contact us today to schedule a free consultation and discover how we can tailor HubSpot development solutions to meet your unique business needs. Let us be your partner in achieving marketing excellence and propelling your business to new heights.